[ad_1]

Police are trying to piece together the circumstances that led to the shooting death of one person and the serious injury of another at a property in the area.
Victoria
.
Police said a 61-year-old resident of a property on Buckland Gap Road, Beechworth, in the state's north-east, called police to the home at around 8.45pm last night.
Officers arrived to find the body of a 60-year-old man at the front of the home and an injured resident in a shed at the rear of the property.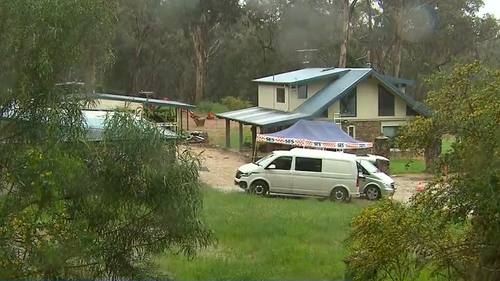 The resident was taken to hospital in Melbourne where he remains in critical condition with a gunshot wound to the chest.
Detective Acting Senior Sergeant Scott Jones confirmed this afternoon that the men knew each other.
He said that the police do not see this as a random incident.
It was found that the second crime was committed in the house of the deceased.
Police said the gun used in the shooting is yet to be found.
Neighbors told 9News they heard about five gunshots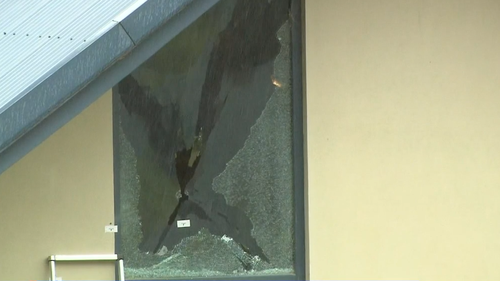 Jones said police are working hard to answer the incident.
"Victoria Police understands the significant impact incidents like this have on communities," he said.
"I can assure you that our priority is to resolve this."
Anyone with information is asked to contact Crime Stoppers on 1800 333 000.
[ad_2]

Source link