[ad_1]

Baytown, Texas – Officers fatally shot a man suspected of shooting four other people Wednesday evening, the Baytown Police Department said.
It all started when officers responded to a report of a shooting in the 2000 block of Tri-City Beach Road around 6:30 p.m., said Steve Dorris, patrol watch commander with the Baytown Police Department.
At that location, police said the suspect was involved in some sort of argument with someone on the side of the road. One person was shot and died at the scene, authorities said. A woman was also shot and was last reported stable.
Dorris said that after the shooting, a female passerby saw the suspect vehicle on the side of the road and slowed down to see what was happening. That's when the suspect, identified as Ron Welch, 33, of Baytown, opened fire on the female driver, authorities said. She was shot at least once before being taken to the hospital with non-life threatening injuries.
Following that shooting, police said Welch drove down Tri City Beach Road to Bay Oaks Harbor, where he engaged another man and shot him. The man was airlifted to a hospital in critical condition, officials confirmed Thursday.
More crime and public safety
Dorris said officers saw Welch coming back toward them on Tri City Beach Road and engaged the 33-year-old, who opened fire with their weapons and shot him at least once. Welch was later pronounced dead.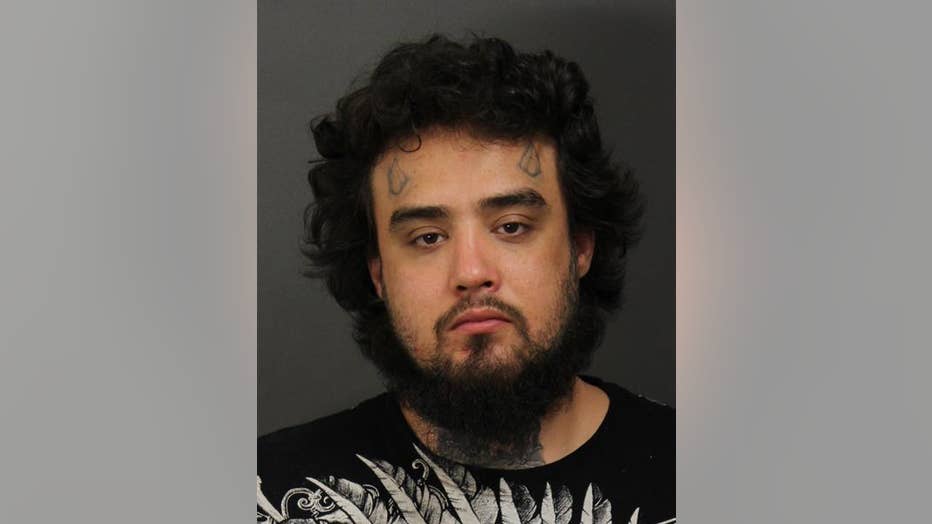 Ron Welch, 33 (Photo courtesy of Baytown PD)
The reason behind the firing is yet to be known.
Authorities have not released the victim's information at the time of writing.
This is a developing story and will continue to be updated as more information becomes available.
[ad_2]

Source link