[ad_1]

A Virginia man is in custody after shooting and killing a dog after it got into a fight with its owner, according to the Fairfax County Police Department.
Roman Vyacheslavov Gorelov, 33, is charged with animal cruelty and reckless discharge of a firearm within 1,000 feet of a school.
Fairfax County Police said officers responded to a reported shooting shortly before 10 a.m. Friday.
When they arrived at the scene, officers found a dog, a 2-year-old yellow Labrador and beagle mix, suffering from a gunshot wound. The dog was rushed to a veterinary hospital but eventually died.
Shooting reported at University of Virginia, ex-football player suspected: Police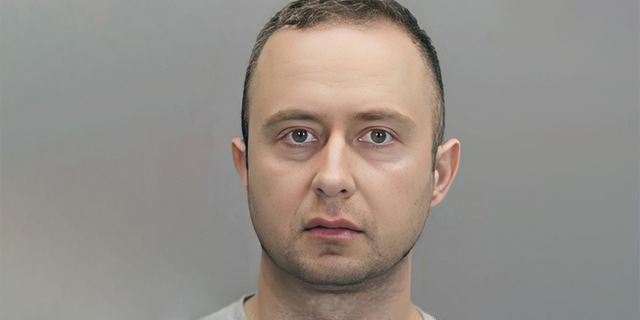 When officers arrived at the apartment, the dog's owner was standing nearby.
Investigators say Gorelov shot the dog during a verbal argument with the dog's owner in a breezeway of the apartment complex.
The owner then took the dog and started to run, but as it tried to flee the area, Gorelov followed them and shot the dog several times.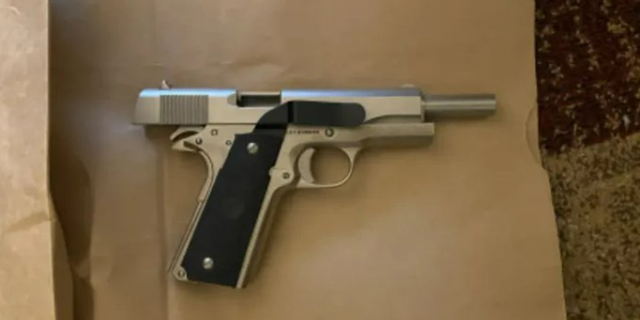 After shooting the animal, Gorelov returned to his nearby apartment.
The police called Gorelov, who surrendered himself to the officers.
He was taken to an adult detention center and is being held without bond.
Virginia woman convicted of killing mother, sister gets new trial after misconduct charges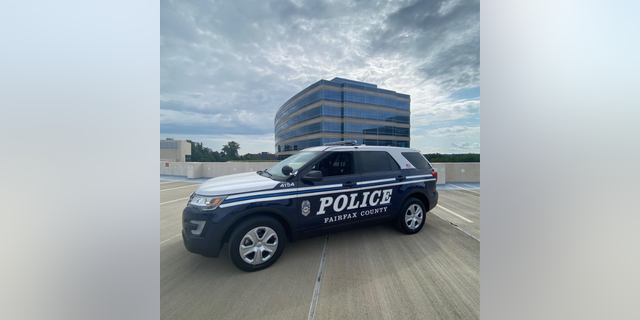 Click here to get the Fox News app
Detectives searched Gorelov's apartment after the shooting and found the gun used on the dog.
The police said that the investigation into the incident is active.
[ad_2]

Source link