[ad_1]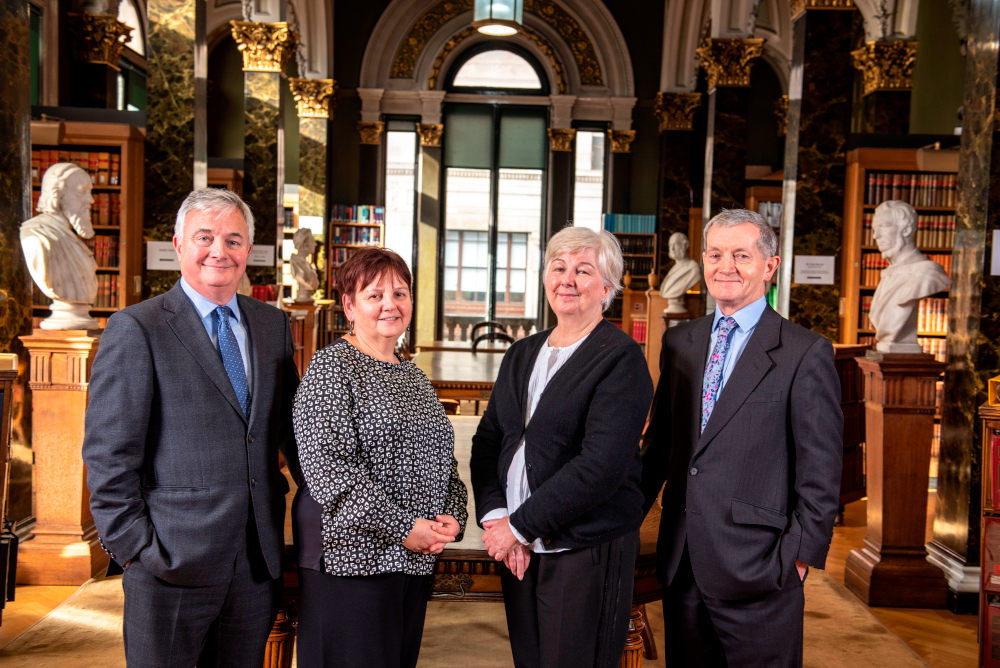 Mitchells Roberton has merged with conveyancing practice Wisharts Law.
Frances and Robbie Wishart lead the husband-and-wife team.
Wisharts Law LLP specializes in buying and selling residential properties. Morag Inglis, chairman of Mitchells Roberton, said: "I am delighted that we have been able to have Frances and Robbie join us with their highly successful careers.
"They have built a loyal customer base over the years and our combination will provide, I believe, continued and stable high quality customer service for years to come. "
Ms Wishart said: "We are proud of the success that Wisharts Law has achieved. We feel that this is the right time for us to connect with like-minded colleagues who continue to work hard for us. lawyer.
"Mitchells Roberton offers a wide range of legal services with the sole aim of providing high quality and affordable services. It is the perfect company to carry our work and we are happy to join the team.
[ad_2]

Source link