[ad_1]

DeKalb County, Ga. – The search continues for the suspect who shot and killed a 31-year-old man on a DeKalb County road Monday afternoon.
Officials with the DeKalb County Police Department confirmed the shooting happened just after 1 a.m. Monday in a parking lot in the 2500 block of Gresham Road.
Witnesses tell FOX 5's Alex Wittler that a child was also injured when a car window was shattered in the shooting.
"I was talking to him, praying with him, talking to him, and he was blinking to respond," said one witness, who asked to be identified only as "Marcus."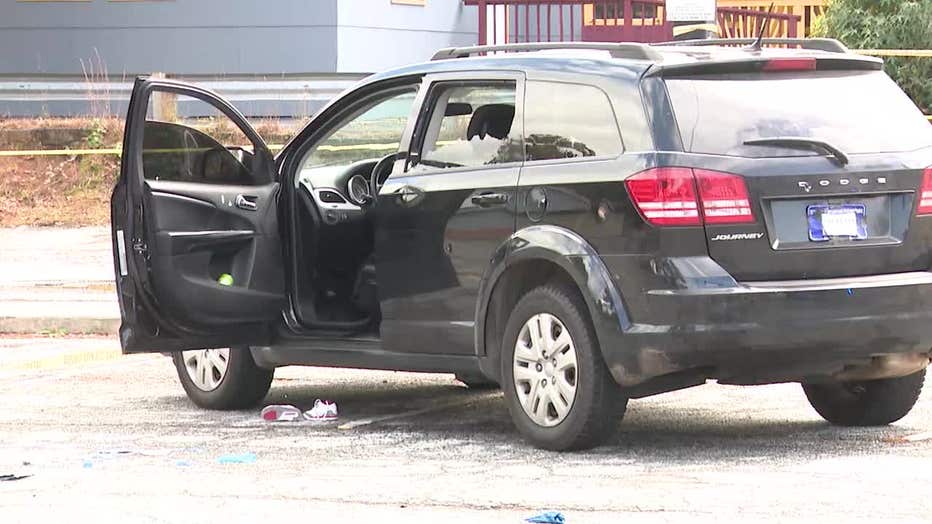 Officials said that the neighbors tried to take him to the hospital but he died.
Police are trying to find out what led to the shooting. At first they thought it might be a case of road rage. Later, they said, they received new information that led them to believe otherwise.
"Every time he walked around the car, that's when he got shot in the head — three times in the body," Marcus said.
He said there were other children in the car when two men approached the victim, who was parked near Biglo's Bar and Grill.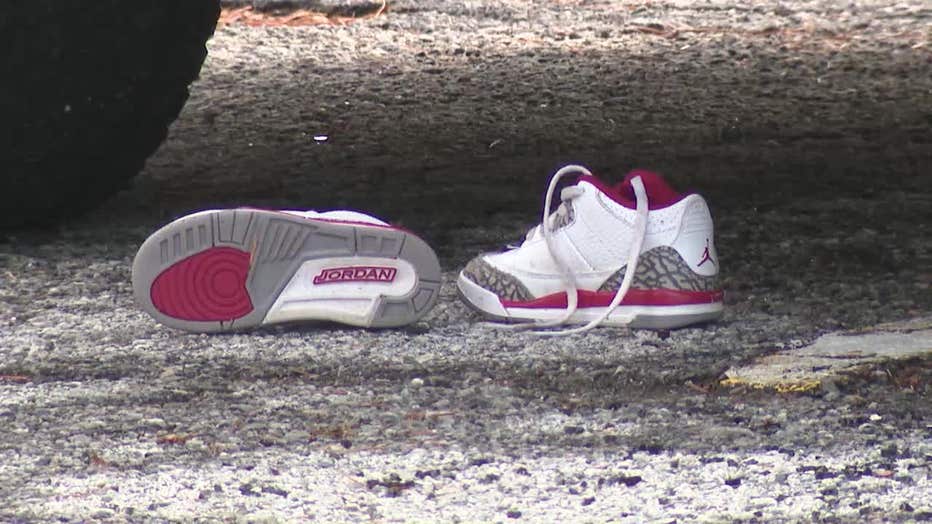 "They walked up to him and he said, 'I didn't know you felt this way.' "That's when they shot him in the head," Marcus said.
Police say the injured child should recover.
Investigators have not released the identity of the victim or any suspects in the case. They said the suspects were suspected to have driven a gold van and that the shooter was a male.
If you have any information about the shooting, call the DeKalb County Police Department.
[ad_2]

Source link