[ad_1]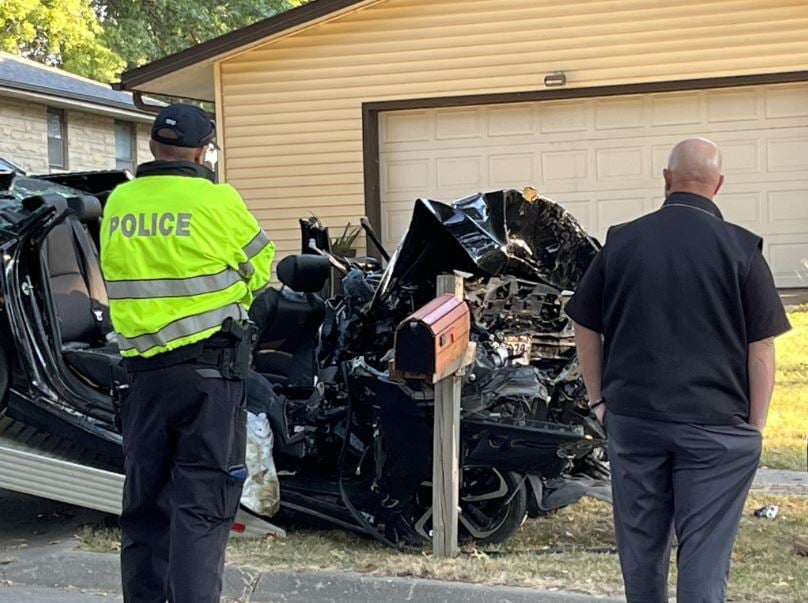 LINCOLN, Neb. (KLKN) – Alcohol and speed were factors in a crash in early October that left six people dead, according to Lincoln Police.
On Monday, police announced the end of their investigation into the crash that killed six people in their twenties.
At 2 a.m. on Oct. 2, five people were found dead at the scene of a crash near 56th and Randolph Streets, police said.
The female passenger was taken to a local hospital, where she succumbed to her injuries.
The driver, Jonathan Kurth, lost control of the vehicle and crashed into a tree near the intersection, according to police.
Neighbors tried to help the victims and contained the fire engine before first responders arrived.
See also: 'It was terrifying': Lincoln man tried to save six killed in crash
In the days following the crash, investigators analyzed evidence and collected data from the scene.
A toxicology test indicated Kurth's blood alcohol level was .211 at the time of the crash. The legal limit is .08.
Data collected from the vehicle's sensor control unit showed the vehicle was traveling at 100 mph before crashing into the tree.
[ad_2]

Source link