[ad_1]

Atlanta – Atlanta police sources told FOX 5 the fatal encounter between an undercover police officer and a motorist could have been avoided if there had been backup.
Fox 5 has obtained cell phone video showing the moments leading up to the single shot that killed James Wilborn.
The plainclothes officer was on assignment to track down car thieves in midtown Atlanta.
Police said he ran to help the woman, who had fallen from the bed of the vehicle and was injured.
The vehicle belonged to Wilborn.
Minka Merritt, the family's attorney, claimed Wilborn was the real victim in the case. The lawyer said that the woman had attacked him.
Unsure of the situation, the officer got into a fight with Wilborn and eventually fired the fatal shot.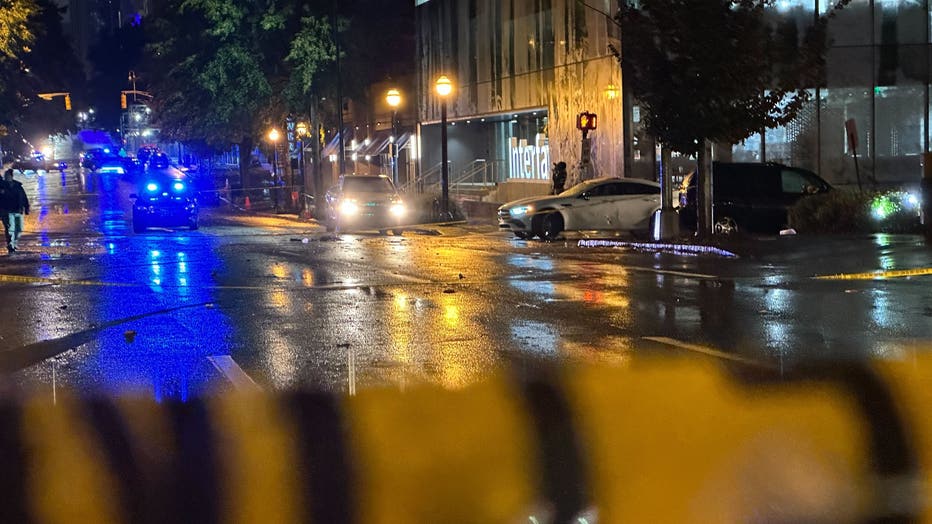 A crime scene investigators take pictures of a white Mercedes Benz and the surrounding road after police say a plainclothes man was forced to open fire during a road rage incident on West Peachtree Road near 16th Street in midtown Atlanta, O. (Rob DiRienzo/FOX 5)
The family attorney claimed the undercover officer failed to identify Wilborn immediately.
"My client had no idea who he was," attorney Merritt said.
No reply has been received on the issue of notification.
Veteran Atlanta officers later said they should have had backup officers, also known as a "takedown team," ready to come in with excessive force to bring a person to the ground without any bullets.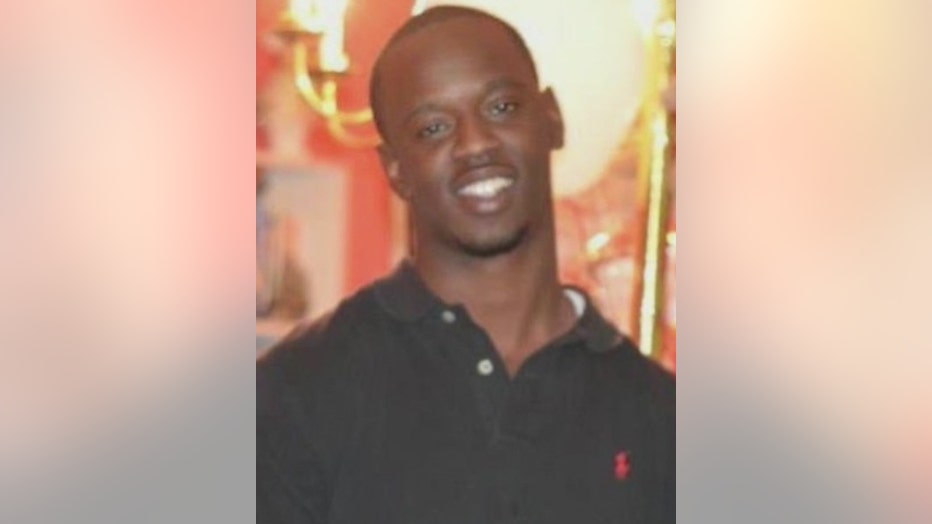 James Wilborn (family picture)
The intelligence officer's responsibility, according to those police sources, is to radio or signal that an unstable situation is underway.
Atlanta Police Department spokesman John Chaffee said he was limited in commenting on the incident because the sergeant's case had been turned over to the Georgia Bureau of Investigation. However, in the undercover assignment before the shooting, Chaffee said "protocols" were in place that night.
The officer was taken off the street pending review by the GBI and the Fulton County District Attorney.
[ad_2]

Source link