[ad_1]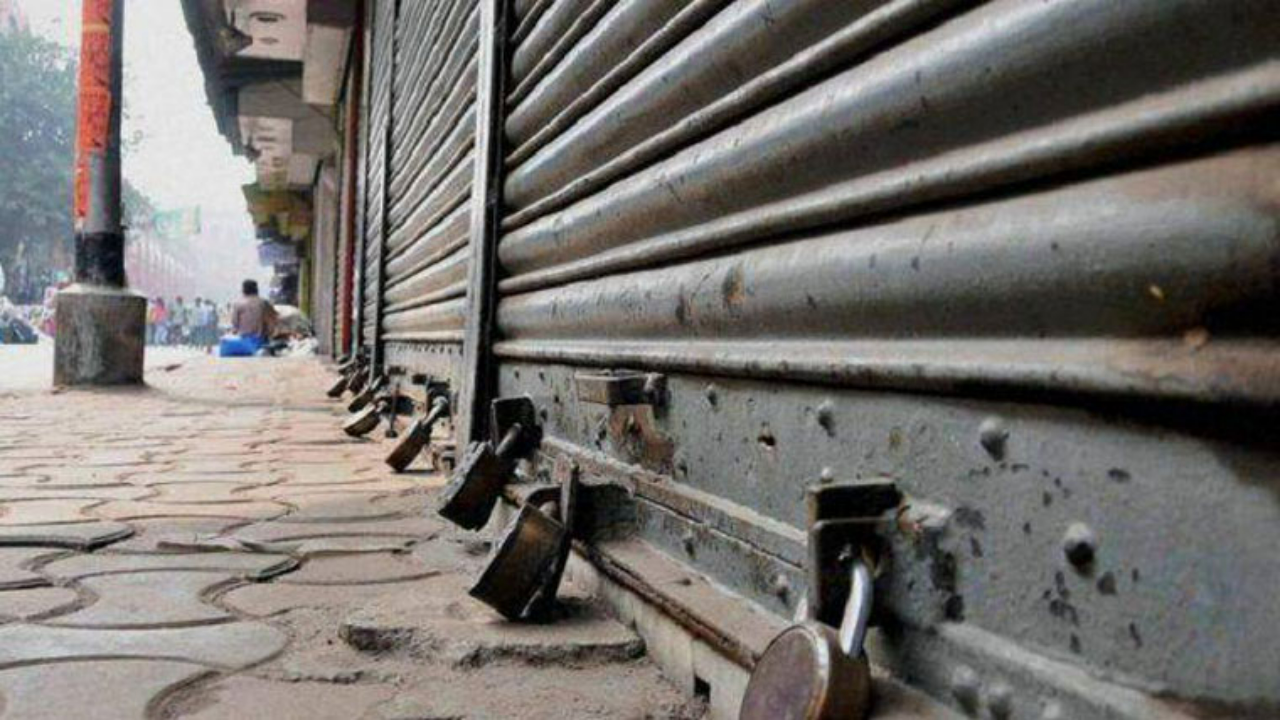 Photo: PTI
Guwahati: Six castes have called for a 12-hour shutdown across the state today demanding Scheduled Tribe (ST) status. The shutdown was called by Soy Janagosthi Joutha Mancha (Joint Platform of the Six Nations).
The body is an umbrella group of six ethnic groups — Adivasi, Chutia, Koch-Rajbongshi, Matak, Moran and Tai-Ahom.
The forum came down heavily on the BJP-led governments of the Center and Assam and accused them of "playing on the sentiments of the six communities." She also claimed that the demand for ST status is long pending and "neither the state nor the central government is willing to take proper action in this regard".
Why Assam Bandh today?
The umbrella organization of the six societies has also planned a 'dharna' at Jantar Mantar in Delhi on November 30.
Meanwhile, Assam Adivasi Sanmilan (AAS) has urged Soy Janagosthi Joutho Mancha to call off the Assam bandh because Adivasi hero Birsa Munda's birthday falls on that day.
AAS general secretary David Horo said that Birsa Munda rebelled against British rule in the 18th century and the hero's birth anniversary was given the status of 'Gaurav Divas'. The event was also observed in Assam, he said.
"We have full support for the demands submitted by the six ethnic groups, we have asked them to end the bandh in view of Birsa Munda's birth," said David Horo.
[ad_2]

Source link