[ad_1]

Gwinnett County, Ga. – Police in Gwinnett County said first responders took a 17-year-old girl to the hospital, and officers found a 16-year-old boy shot in a car after Wednesday night's shooting.
Gwinnett County Police said the shooting happened in the parking lot of La Mexicana Supermarket at 745 Beaver Ruin Road. Police said officers responded to a call about a shooting around 7:30 p.m. Wednesday and found 17-year-old Elizabeth Bravo, a Berkmar High School student, shot in the back. She was immediately rushed to the hospital.
They later found 16-year-old Ryan Rodriguez Romero near Vernon Street. The man fled after being shot but was found dead in his car, police said. Officials say Romero is a former student at Norcross High School.
"It's heartbreaking to hear that young man died because he's still a child in my eyes," said Jonathan Riarte, who was eating lunch in the area.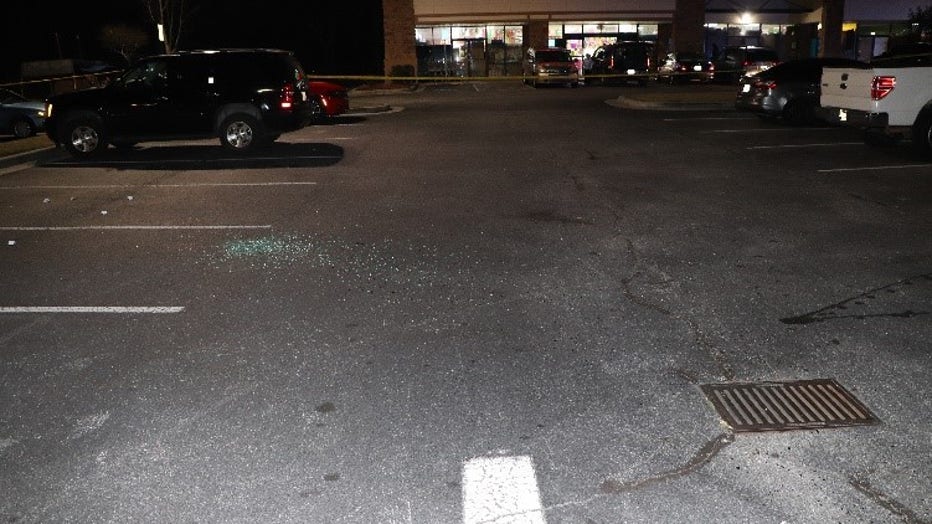 Police are investigating a fatal shooting on Beaver Ruin Road. (Provided by the Gwinnett County Police Department)
Investigators follow leads and look for a motive.
"We're looking at everything right now. It could be drug related, it could be domestic. It could be anything," Sgt. Jennifer Richter announced.
Officers have advice for teenage parents.
"Talk to your kids. Talk to your kids, know what your kids are doing, know where they're going," Richter said.
Police are asking for information to call detectives at 770-513-5300 or Crime Stoppers at 404-577-TIPS (8477) and www.stopcrimeATL.com.
[ad_2]

Source link