[ad_1]

Northeast Salem turned into a major crime scene Saturday evening that included two carjackings, shootings and eventual arrests, according to the Salem Police Department and witnesses.
The police agency described the incidents in a news release but did not identify the victims or those subsequently arrested.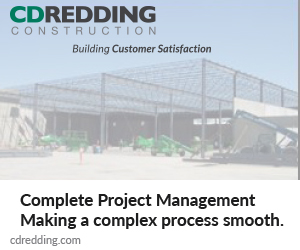 According to the affidavit, on Saturday, Nov. 13 at 6:26 p.m., a woman reported to police that two men tried to take her car during a confrontation on Southeast 17th.th Avenue and Southeast Hine Street. One of the men was armed, she reported.
While investigating that crime, police spotted a vehicle on Northeast 18thth Street taken in an earlier carjacking and Northeast Center Street. Although the statement did not provide any information about the car being stolen, the police followed the vehicle.
"The vehicle eventually stopped and the three occupants fled on foot," police said in a statement. "A Salem police officer chased the accused and engaged in a shootout on the 14thth St NE, B St NE"
Police said two people were arrested and a handgun was recovered. The statement also said that the third accused could not be found.
As a result of the shooting, Oregon State Police will investigate. The officer involved in the shooting has been placed on administrative leave, police said in a statement.
Social media was flooded with reports of the crime, including an unsubstantiated report that a teenager had been shot dead.
At North Salem High School, the theater cast was scheduled to perform an evening performance of "Treasure Island."
"Police activity was near or absent from North as soon as the show opened, causing a lot of speculation and concern (and flashing lights)," Alyssa Bond, North's theater director, wrote in a public statement. "The most important thing to know is that we have never had an accident at school. Security and admin immediately locked all external doors and we continued with our amazing show.
Contact editor Les Zaitz: [email protected]
[ad_2]

Source link